Sep 01, 2022
25 Things You Can Buy With Your FSA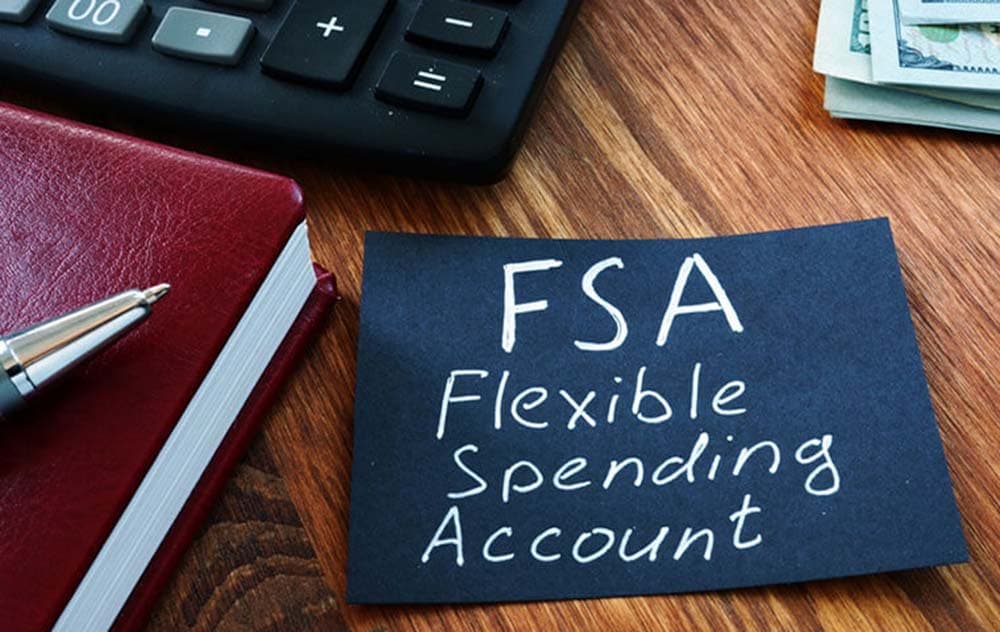 With 4 months left in 2022, it might be time to consider using up your remaining FSA dollars on healthcare expenses before they vanish in the new year. 
From everyday health essentials to items you may not even think about, we cover a list of 25 things you can purchase with your FSA.
What is an FSA?
Available through many employers, a flexible spending account (FSA) is pretax dollars set aside from each paycheck for certain out-of-pocket health-related expenses for you, your spouse, and your dependents. 
During your company's annual enrollment or a qualifying life event, you elect how much you want to contribute ($100 to $2,850 for 2022). The catch is you must spend it all or risk losing it at the end of the year unless your employer allows it to roll over. 
HSA vs. FSA vs. HRA
Like an FSA, a Health Savings Account (HSA)  is also pretax dollars set aside in an account to be used on deductibles, copays, coinsurance, and other healthcare expenses. However, you can only contribute to an HSA if enrolled in a High Deductible Health Plan (HDHP). 
HSA funds roll over year-to-year, may gain interest over time, and can be taken with you if you leave your employer, change health plans, or retire. 
Also tax-free, a Health Reimbursement Arrangement (HRA) is an employer-funded health spending account that reimburses eligible healthcare costs. 
What can I buy with my FSA?
Have extra funds to use? Want to start a list for 2023? Here are 50 items you can spend those FSA dollars on:
Medical supplies
Alternative medical treatments
Other items and expenses you may not know about
You can also shop on sites such as the FSA Store or Amazon's FSA store to see a list of and purchase everyday health items that you may need. 
At CareCard, our mission is to help make your prescription payments more affordable, saving members up to 85% on prescription drugs and medication. Learn how CareCard can help make your acid reflux medication payments more manageable.