May 02, 2023
Healthcare
Prescriptions
Discounts
5 Things You need to Know About Muscle Relaxants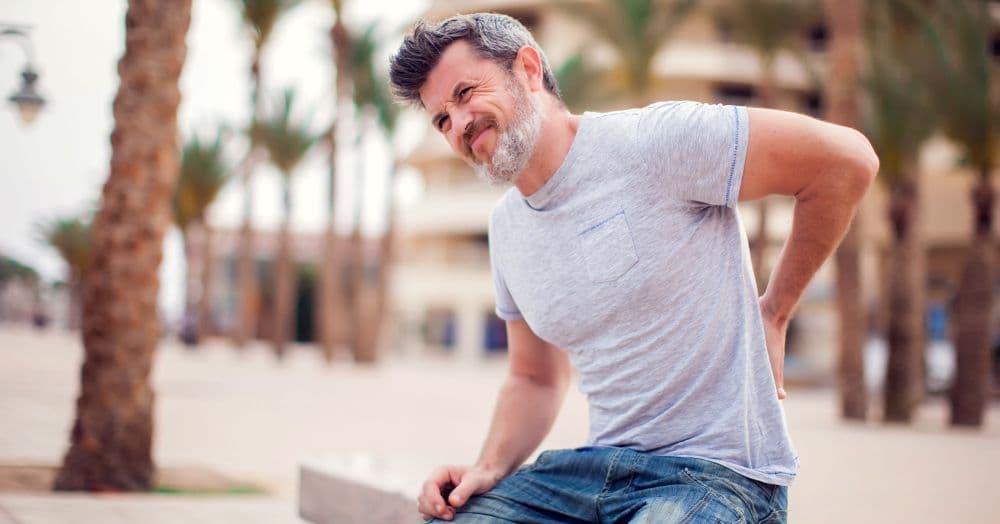 From overuse and injury to infections or chronic conditions, muscle pain is one of the most common complaints among adults. When pain and muscle spasms become unbearable, muscle relaxants may be prescribed to help ease muscle tension and tightness. 
However, before taking a muscle relaxant, also called a muscle relaxer, it's essential to understand what they are, how they work, and their possible side effects.
Find the lowest price for your medications and get free instant savings coupons for your local pharmacy here.  No insurance or sign up is required.
Types of muscle relaxants
There are two main types of muscle relaxants: spasmolytics and neuromuscular blockers. 
Spasmolytics reduce muscle spasms and are typically used to treat conditions like back pain, neck pain, and fibromyalgia, whereas neuromuscular blockers work by blocking communication between nerves and muscles. They are also typically used during surgeries or medical procedures.
Commonly prescribed muscle relaxants
While there are a variety of muscle relaxers on the market, some of the most commonly prescribed include Cyclobenzaprine, Baclofen, and Tizanidine.
Cyclobenzaprine is used to treat acute back pain and muscle spasms. On the other hand, Baclofen and Tizanidine are prescribed for muscle spasms, cramping, and tightness of the muscles caused by chronic medical problems, such as multiple sclerosis or injuries to the spine.
Side effects of muscle relaxants
Like all medications, muscle relaxants can cause side effects. Some of the most common include:
Drowsiness

Dizziness

Dry mouth

Blurred vision
Side effects can be severe when muscle relaxants are combined with alcohol or other medications that cause drowsiness. Additionally, some may cause withdrawal symptoms when stopped abruptly, so following your healthcare provider's instructions is important.
Precautions before taking muscle relaxants 
Before starting a muscle relaxer, inform your healthcare provider if you have any allergies or medical conditions or are taking other medications. Most muscle relaxants have drug interactions with other medicines, supplements, foods, and beverages. 
Muscle relaxants can cause drowsiness, so you should avoid driving or operating heavy machinery until you know how the medication affects you. 
Potential risks of taking muscle relaxants 
Muscle relaxants are considered safe when taken as directed and under the care of a healthcare provider. However, they can potentially cause severe side effects in some people. For example, neuromuscular blockers can cause respiratory failure if misused or combined with sedatives. 
Some muscle relaxants can cause liver and kidney damage in rare cases. If you experience severe side effects or adverse reactions while taking muscle relaxants, seek medical attention immediately. 
Final thoughts 
Muscle relaxants can be a helpful tool in managing muscle tension and pain. However, working closely with your healthcare provider to find the proper medication and dosage for your specific needs is essential. 
Remember to inform your doctor if you experience any adverse reactions, and consult with them first before stopping or changing a medication.
We are passionate about helping make your prescription payments more affordable, saving you up to 85% on prescription drugs and medications. You can search for a muscle relaxer coupon here and learn how CareCard can help make all your medication payments more manageable