Nov 11, 2022
ALS Symptoms: Why It May Not Be What You Think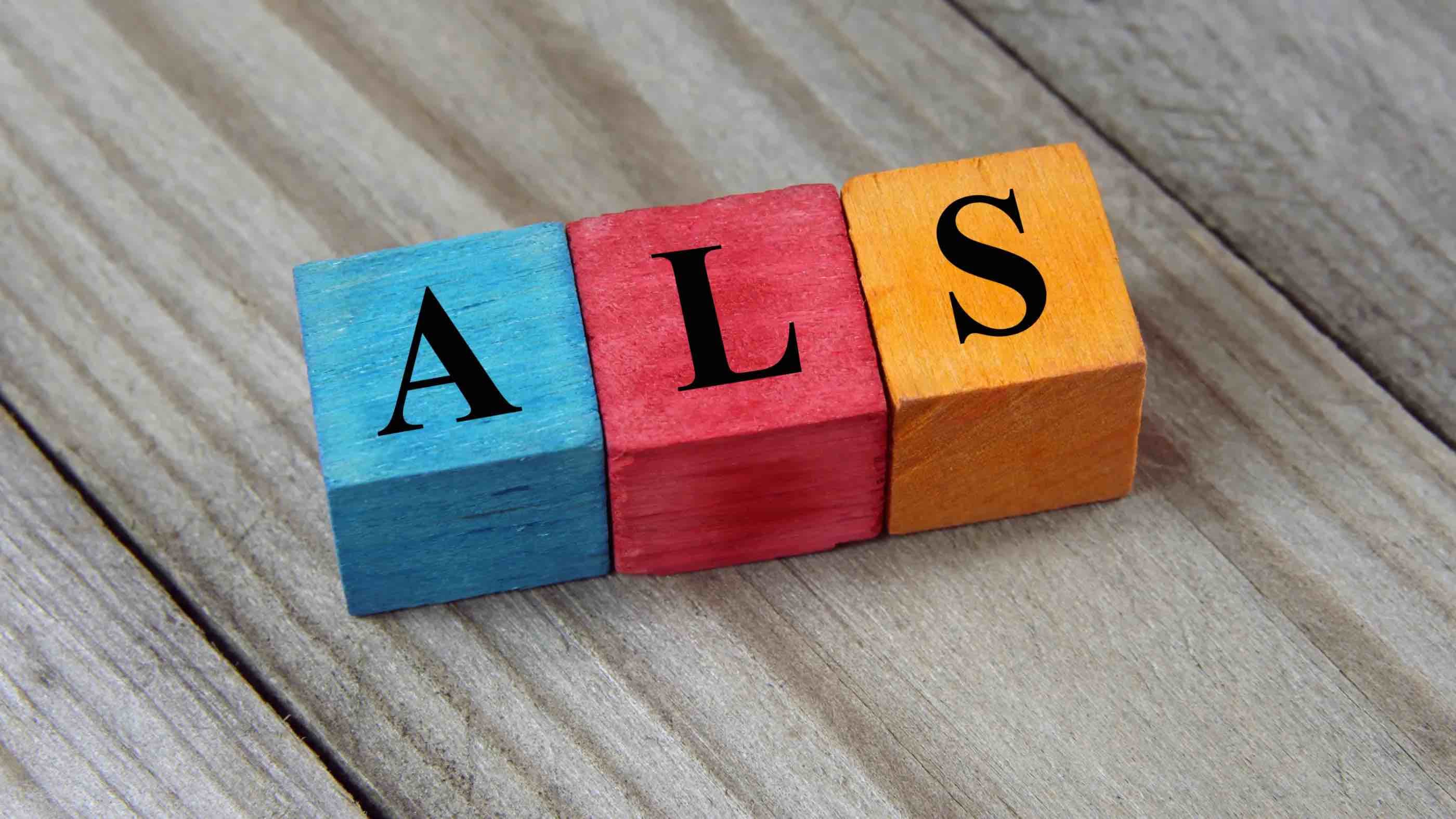 Amyotrophic lateral sclerosis (ALS), also referred to as Lou Gehrig's disease, is a progressive neuromuscular disease that affects nerve control in the brain and spinal cord, causing loss of muscle needed to move, speak, eat and breathe. 
This fatal but rare disease affects around 30,000 Americans at any given time, with 5,000 new cases diagnosed yearly.
Common signs of ALS, like muscle cramps, decreased grip strength, or weakness in limbs, may have you anxious and worried that ALS is the cause. However, you don't need to panic, as often these symptoms are signs you don't have ALS but perhaps another underlying condition. 
We put together this guide to help you understand what ALS is and what other issues can cause mimicking symptoms. 
Find the lowest price for your medications and get free instant savings coupons for your local pharmacy here.  No insurance or sign up is required.
Symptoms of ALS
In the early stages of ALS, symptoms like a muscle cramp, a stiff neck, or trouble with balance are easily overlooked or ignored because they happen to all of us from time to time. However, when the cramps, stiffness, or lack of coordination becomes consistent, the concern is that it could be ALS. 
Signs and symptoms of ALS vary from person to person, especially in the beginning stages. 
Some of the most common and early signs of ALS include:
A majority of the time, a true indicator of ALA is when symptoms progress from one part of the body to another in a contiguous way. For example, symptoms start in your leg and move to your feet. 
Causes of ALS
Between 5%-10% of people inherit ALS. For the rest, the cause isn't known. However, some evidence suggests that genetics and environment play a role in the development of ALS.
Risk factors for ALS
Confirmed risk factors for ALS are:
How ALS is diagnosed
Unfortunately, ALS is a complex disease to diagnose because it can mimic other conditions. Healthcare professionals will use the following to rule out other medical conditions first:
The average life expectancy after diagnosis is 2-5 years. However, some people live 10 years or longer. Author and astrophysicist Stephen Hawking lived with ALS for 55 years before passing away at the age of 76. 
Other medical conditions that mimic ALS
Having ALS symptoms doesn't necessarily mean you have this disorder. For example, muscle spasms can stem from medication side effects, stress, or dehydration. Muscle cramps are also common after exercising and in people with restless leg syndrome (RLS) or periodic limb movement disorder. 
Several medical conditions can mimic the symptoms associated with (ALS). Sometimes this causes a misdiagnosis. The most common diseases that have similar presentations to ALS are:
Treatment options for ALS 
There is currently no cure for ALS. However, a coordinated treatment plan by a multidisciplinary team of healthcare professionals can help manage the disease, control symptoms, and prevent unnecessary complications. 
Six medications have been approved by the U.S. Food and Drug Administration (FDA) to treat ALS:
Other medicines are also prescribed to help manage certain ALS symptoms, including muscle cramps, stiffness, depression, and the pseudobulbar affect. 
In addition to medications, physical and occupational therapy, communication, nutritional, and breathing support are fundamental in an effective treatment plan to manage ALS. 
Next steps
Thanks to technology, it's easy to find information on anything nowadays. While it's great to be able to Google movie times, self-diagnosing based on looking up your symptoms online will only lead to unnecessary stress and anxiety. 
If you are experiencing symptoms, contact your healthcare provider for peace of mind. 
At CareCard, we are passionate about helping make your prescription payments more affordable, saving members up to 85% on prescription drugs and medications. Learn how CareCard can help make your medication payments more manageable.