Mar 03, 2022
Healthcare
Discounts
Prescriptions
Appetite Suppressant Drugs: What You Should Know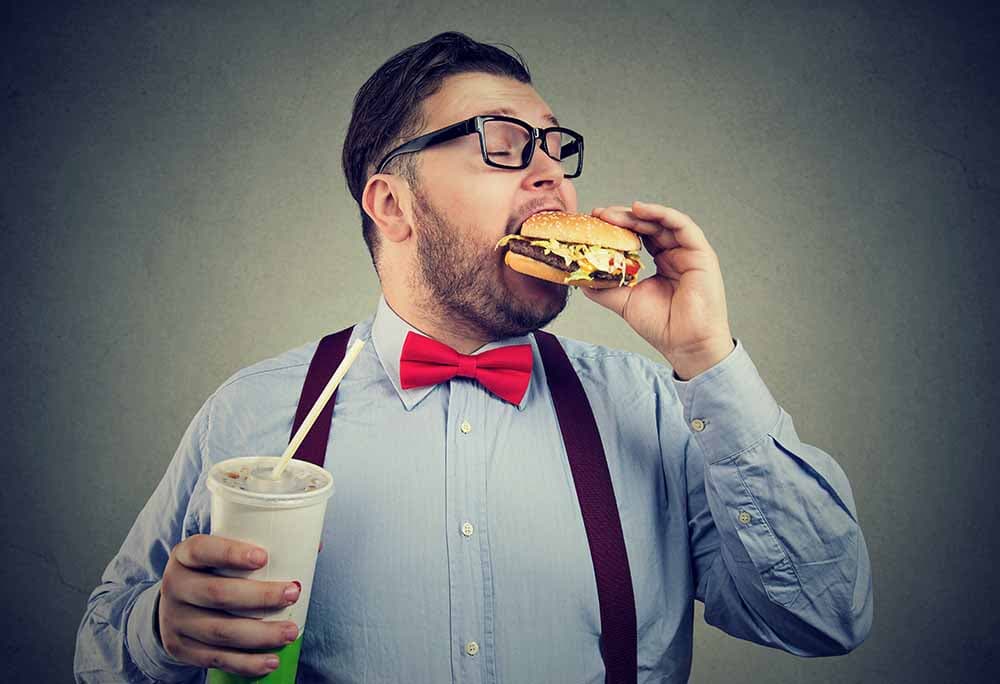 It's no secret that the world is currently dealing with an obesity crisis. While this complex disease is common, it can lead to severe health conditions and even be potentially deadly. 
Obesity refers to when your body weight is higher than what is considered healthy for your height. Many doctors will use the Body Mass Index (BMI)  screening tool to assess whether your BMI is in a normal, healthy range. 
Through physical activity, a healthy diet, lifestyle changes, and sometimes a prescription appetite suppressant, many people can successfully manage their weight to prevent other serious illnesses. 
What are appetite suppressant drugs?
Appetite suppressants are a type of weight-loss medication designed to reduce your appetite. They affect the brain's urge to eat by controlling hunger. As a result, you eat less and lose weight.
What prescription appetite suppressants are available?
There are currently five appetite suppressants that the FDA has approved for weight loss: 
What are the risks/side effects of appetite suppressant drugs?
Side effects can vary from person to person. Common side effects from taking an appetite suppressant include:
Though rare, appetite suppressants can cause liver damage. You should call your doctor right away if you experience signs of liver disease such as jaundice (yellowing of the skin), changes in the color of your urine or stool, or edema (swelling in your arms and legs). 
Discuss with your doctor the risks and benefits of using a prescription appetite suppressant to help manage your weight.
Who can benefit from appetite suppressant drugs?
Doctors may prescribe an appetite suppressant medication if:
Who should not take an appetite suppressant?
You shouldn't take appetite suppressants if you have:
Appetite suppressants aren't safe for women who are pregnant or breastfeeding. 
Always consult with your physician about any medications and supplements you are currently on. Weight loss prescriptions can have adverse interactions when used in combination with other drugs, like antidepressants and anti-anxiety medications. 
Let your doctor know about your medical history, as appetite suppressants can worsen some conditions. 
You should also never take an appetite suppressant that isn't prescribed to you. 
Should I take an over-the-counter appetite suppressant?
There are many over-the-counter appetite suppressants on the market. Walk into any drug or big-box store, or do a quick Google search, and you are sure to find several options that claim to aid in weight loss.
However, there aren't any over-the-counter appetite suppressant drugs that are currently FDA-approved. There is also little-to-no research on the effects of over-the-counter weight loss products when used on their own or in combination with other medications. 
You should always consult your doctor if you do decide to try one. 
Does health insurance cover appetite suppressants?
While some health insurance and prescription drug plans cover appetite suppressants, you should check with your insurance provider on the coverage of a particular medication. 
Prescription appetite suppressants can assist in weight loss to improve your overall health. However, they should be always used in conjunction with a healthy diet and exercise instead of as a replacement. 
At CareCard, we are passionate about helping make your prescription payments more affordable, saving members up to 85% on prescription drugs and medications. Learn how CareCard can help make your weight loss medication payments more manageable.