Nov 09, 2022
Prescription-Filling: Pharmacies in Pacific Beach, CA 92109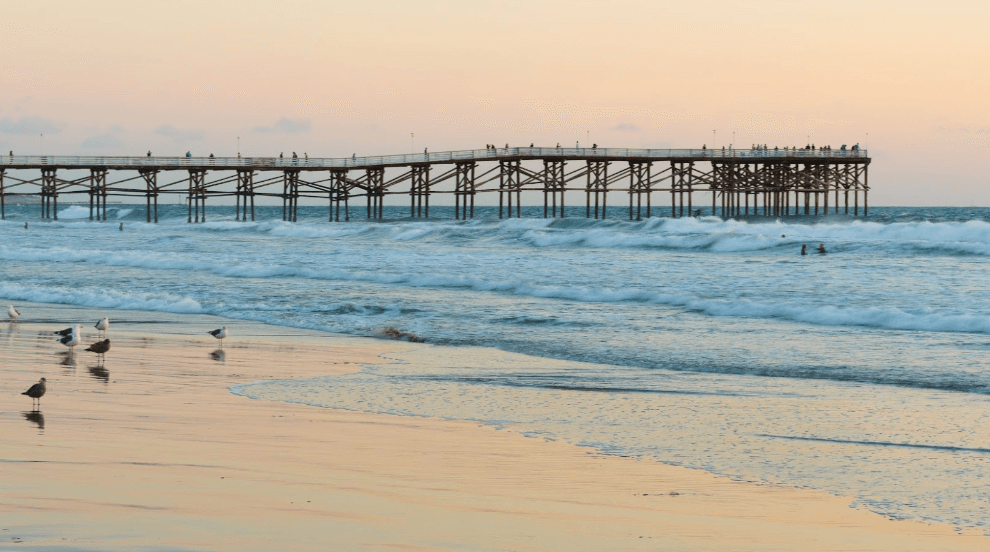 Prescriptions can be expensive and challenging to get. If you live in the San Diego area, you're probably aware of the fact that prescription drugs can be quite expensive. 
Depending on your insurance provider, some medications can cost up to $250 or more per month. Luckily, there are many ways to get generic and brand-name medicines at a discounted price if you live in Pacific Beach, San Diego, or any other part of the city with a large number of pharmacies nearby. 
You need to know where to look. Finding lower-cost options for medicine is as easy as knowing which pharmacies around you accept certain types of insurance and which ones do not.
If you're searching for the best pharmacy that can refill your prescriptions in Pacific Beach, CA, there are several options to choose from. Here are a few of the most popular pharmacies in the area:
Rite Aid Pharmacy
Rite Aid is a top pharmaceutical store chain that aspiring other pharmacies. This chain pharmacy is located at 1670 Garnet Ave, San Diego, CA 92109.
Rite Aid Pharmacy accepts a number of health plans including:
Aetna

Blue Cross Blue Shield

Cigna

Medicare/Medicaid

United Healthcare Plans

United Healthcare Options

Wellcare
It doesn't matter if you have insurance (or not), Medicare, Medicaid, HSA, or FSA, everyone can save on prescription medications with CareCard. The amount you save on your prescriptions depends on the provider, but with CareCard, you're always entitled to a discount. 
While CareCard offers discounted rates, you are responsible for paying the total cost of all healthcare services received.
Call the nearest Rite Aid Pharmacy:
Rite Aid San Diego 1670 Garnet Ave, San Diego California 92109
CVS Pharmacy
CVS is a pharmacy chain that has over 9,000 locations in the United States. They are open 24 hours a day, seven days a week. It offers prescription services and health care products, as well as photo processing, money orders and gift cards.
Call the nearest CVS Pharmacy:
CVS San Diego 4445 Mission Blvd, San Diego California 92109
CVS San Diego 1792 Garnet Ave, San Diego California 92109
Walgreens Pharmacy
Walgreens has a few pharmacies in Pacific Beach, San Diego. Each of these pharmacies accept a variety of insurance plans. If you have the Blue Cross Blue Shield of California (BCBS) plan, which covers medicine, you can get any medication at Walgreens for $4 per prescription. This includes brand-name pharmaceuticals as well as generics. You can still get discounts on your prescriptions at Walgreens if you have a different type of insurance, such as Aetna, Cigna, or United Healthcare. 
You can also sign up and check for prescription discounts at https://www.carecard.co/, you'll get it cheaper than with your insurance some times.
Call the nearest Walgreens Pharmacy:
Walgreens San Diego 3005 Midway Dr, San Diego California 92110
Summary
To save money on prescriptions, it is important to know where to find the best deals. This article discusses how to determine which pharmacy in Pacific Beach, San Diego offers the lowest prices for your medications. 
It covers finding a pharmacy that accepts insurance and as well as options for getting discounts on prescriptions for people that don't have insurance or if they get a bigger discount with their prescription discount card.
In addition, this article provides information about pharmacies located near you that offer affordable prescription drugs.