May 18, 2023
Can Sleep Apnea Kill You?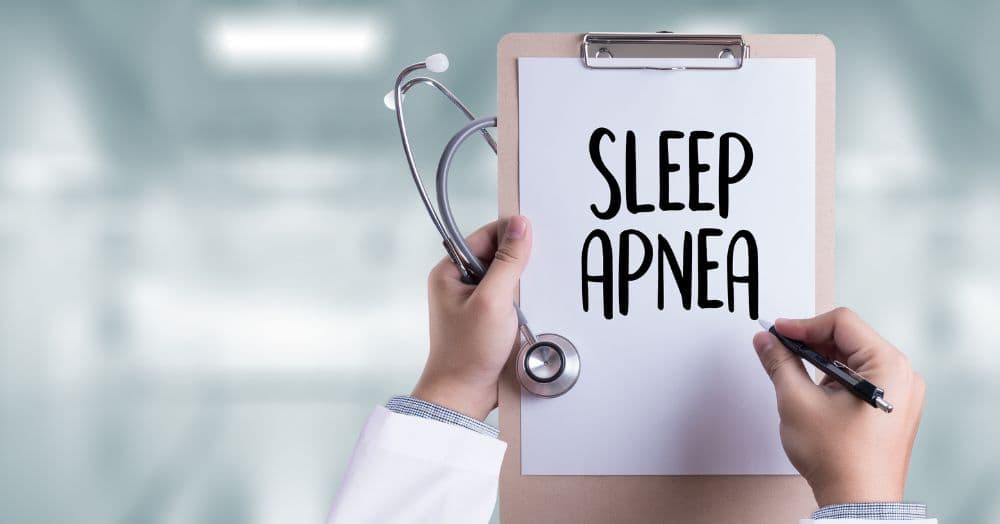 Sleep apnea is a severe sleep condition that affects millions of people throughout the world. It can have detrimental effects on both physical and mental health if left untreated. In this article, we will delve into the various aspects of sleep apnea, including its definition, types, risk factors, diagnosis, treatment options, and the potential dangers of neglecting this condition.
Discover the lowest prices for your medications with our exclusive prescriptions discount card and unlock free instant savings coupons for your local pharmacy. No insurance or sign up is necessary.
What is Sleep Apnea?
Sleep apnea is a sleep disorder marked by frequent disruptions in breathing while sleeping. These interruptions, known as apneas, can occur when the airway becomes partially or completely blocked, leading to a temporary cessation of breathing. The most common type of sleep apnea is obstructive sleep apnea (OSA), which occurs when the throat muscles relax and block the airway.
Types of Sleep Apnea
Who is at risk for Obstructive Sleep Apnea?
Sleep apnea can affect people of all ages and genders, but certain factors increase the risk:
How do you diagnose Sleep Apnea?
A medical history evaluation, physical examination, and sleep investigations are commonly used to diagnose sleep apnea. Polysomnography is a typical sleep test that measures brain activity, eye movements, heart rate, and breathing patterns.
Sleep Apnea treatment options
What are the potential dangers of untreated Sleep Apnea?
Untreated sleep apnea can lead to a range of health complications, including:
Understanding sleep apnea is crucial for both individuals who suspect they may have the condition and their loved ones. Early diagnosis, effective treatment, and proper management can significantly reduce the risks associated with sleep apnea and improve overall quality of life.
If you or a loved one is experiencing sleep apnea symptoms or suspects the presence of the problem, speak with a healthcare expert about additional evaluation and treatment options. Don't let sleep apnea compromise your well-being and happiness.