May 05, 2023
Healthcare
Prescriptions
Discounts
Understanding the Differences Between Fluoxetine and Prozac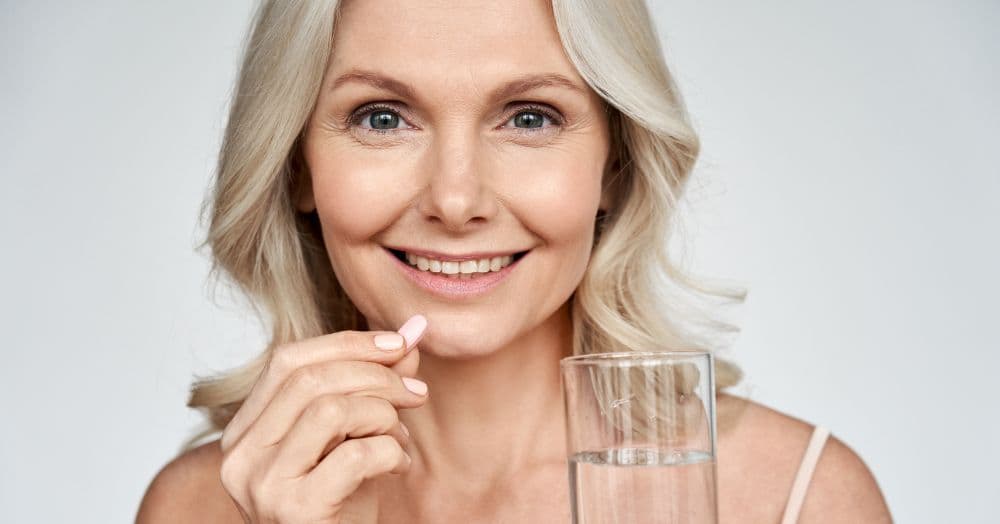 Medication can be a powerful tool in managing symptoms caused by depression, anxiety, and other mental health conditions. 
Selective serotonin reuptake inhibitors (SSRIs) are one type of antidepressant commonly prescribed for mood disorders and some eating disorders. Two of the most widely-known SSRIs are Prozac and its generic version, Fluoxetine Hcl. 
While these medications are often used interchangeably, it's important to understand their differences to determine which may be the right antidepressant for you. 
Find the lowest price for Fluoxetine and Prozac here and get free instant savings coupons for your local pharmacy here.  No insurance or sign up is required.
How do Fluoxetine and Prozac work?
Often called the "feel-good chemical," serotonin helps regulate many body functions, such as mood, body temperature, hunger, and sleep. Low serotonin levels in the body are thought to play a role in the development of depression and other mental health conditions. 
Fluoxetine Hcl and Prozac are both SSRIs, meaning they increase serotonin levels in the brain and stabilize mood. 
Dosing 
One of the primary differences between Fluoxetine and Prozac is their dosing. Fluoxetine is available in varying strengths ranging from 10 to 90 milligrams, and in several forms, including oral capsule and tablet, delayed-release capsule, and oral solution. 
On the other hand, Prozac is only available in capsule form in 10, 20, and 40 milligrams, and a delayed-release 90 mg form. 
Costs of Fluoxetine and Prozac
The costs of each drug will depend on your health insurance prescription coverage. Many insurances will cover the cost of the generic version, like Fluoxetine, and not the brand name, like Prozac. Therefore, Fluoxetine might be less expensive than Prozac.
If you don't have insurance or want to compare costs, a prescription discount card like CareCard can help you save money at the pharmacy. 
Side effects of Fluoxetine and Prozac
Like most antidepressants, side effects may occur but are usually mild and disappear once the body adjusts to Fluoxetine or Prozac. The most common side effects include:
nausea

diarrhea

headache

sexual dysfunction

dry mouth

weight gain
It's also important to know that Fluoxetine and Prozac may affect people differently. For example, some people may experience more insomnia or agitation when taking Fluoxetine, while others may experience more drowsiness with Prozac. 
Fluoxetine and Prozac both have the risk of more severe side effects, such as serotonin syndrome and suicidal thoughts. If you experience any of these, seek medical attention immediately.
Fluoxetine vs. Prozac: Which is the better option?
Antidepressants like Fluoxetine and Prozac aren't one-size-fits-all solutions for treating mental health conditions. They can help manage symptoms, but what works for one person might not work for another.  
Your doctor may adjust your doses or suggest additional medications, such as benzodiazepines or mood stabilizers before finding the right fit. 
Often, combining an antidepressant with counseling or therapy is the most effective option for managing depression, anxiety, and other mental health disorders. 
Always consult with your healthcare provider before starting or stopping any medication. 
Final thoughts
Overall, Fluoxetine and Prozac are similar medications with a few key differences. As with any medication, carefully monitor your symptoms, keep track of side effects, and discuss any concerns with your doctor.
Need to get your antidepressant prescription filled? CareCard can help you save money. We are passionate about helping make prescription payments more affordable, saving you up to 85% on prescription drugs and medications. Search for a Fluoxetine or Prozac coupon here!