Oct 13, 2022
Experts Predict a Lower Rate of Flu Vaccinations This Year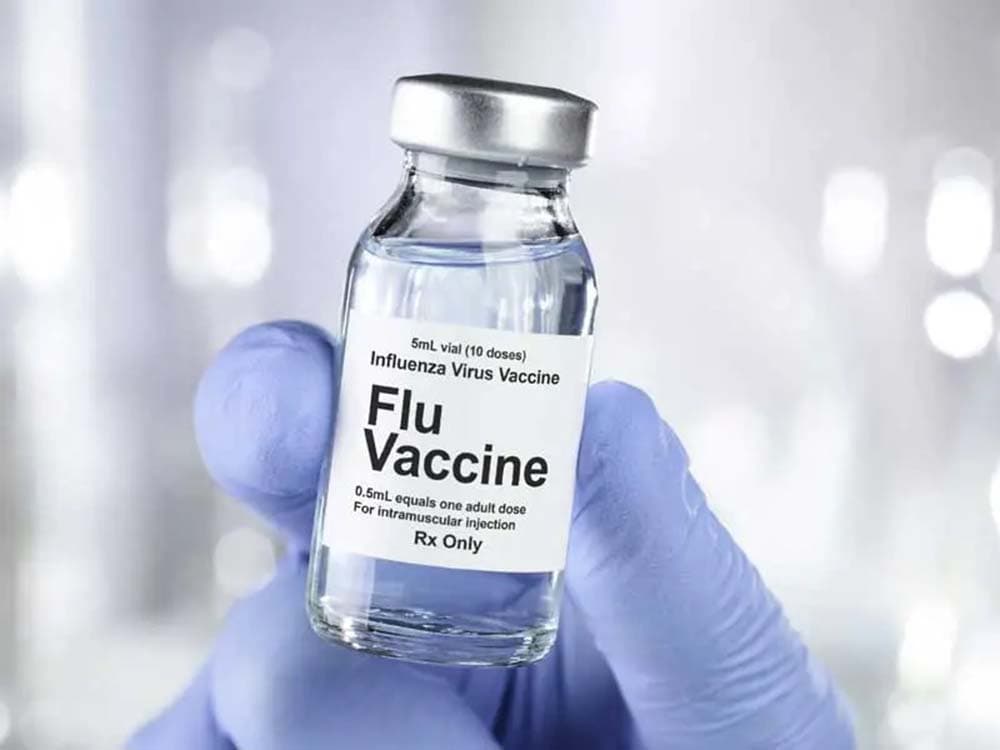 It's no secret that the last two flu seasons have been relatively mild due to the COVID-19 pandemic. However, experts suggest that this year could mean a surge in flu cases due to COVID-19 restrictions being a thing of the past. 
On the other hand, they also report that fewer people may opt to vaccinate against the flu this year. The National Foundation for Infectious Diseases (NFID) recently released results from their national survey that found that less than half (49%) of adults in America plan to get their flu shot this year. 
The study also found that people are passing on getting vaccinated for two main reasons: they believe flu vaccines don't work and are worried about adverse side effects.
Indicators for what's to come
Many experts anticipate a severe flu season for 2022-2023 based on several indicators. 
The overall population immunity has decreased due to the lower flu cases over the last two years

New York state saw an exceptional spike in influenza numbers in the spring

Australia experienced its worst flu season in the last five years
What to do as healthcare professionals 
While half of the adults in the United States are passing on the flu shot this year, 69% of respondents in the 2022 National Survey studying attitudes towards influenza, agreed that the annual flu vaccine is still the best prevention against flu-related hospitalization and death.  
So, what can the healthcare community do to encourage more people to get their flu vaccination? 
Pharmacists, physicians, and other healthcare professionals have a critical role now more than ever in educating patients about flu vaccinations.
Recognize the needs of your community
Identify those within your community who are most resistant to the flu vaccine. What are their concerns? What resources are available to them to make access to the flu shot easier?
Reach out to your communities
Now that you understand who and why, you can find ways to provide support in your community.  Some ideas for helping your area stay healthy this flu season include:
Setting up a centralized flu shot clinic

Offering flu testing 

Provide information on flu prevention in addition to the vaccine (i.e., proper handwashing, staying home when sick, etc.)
Start the conversation
Education is key, especially in the parts of the population in which people are reluctant to vaccinate against the flu due to fear of side effects or thinking it doesn't work. 
As healthcare professionals, the community looks to you to provide accurate information about influenza that helps them make the decisions regarding their health and well-being. 
How CareCard can help with flu vaccination costs 
Are you finding your patients are having trouble paying for the flu vaccine due to a lack of medical insurance or other financial hardships? 
Learn how your pharmacy or medical practice can partner with CareCard to help patients save money on their medications and vaccinations.