Jul 21, 2022
How Your Practice Can Partner With Carecard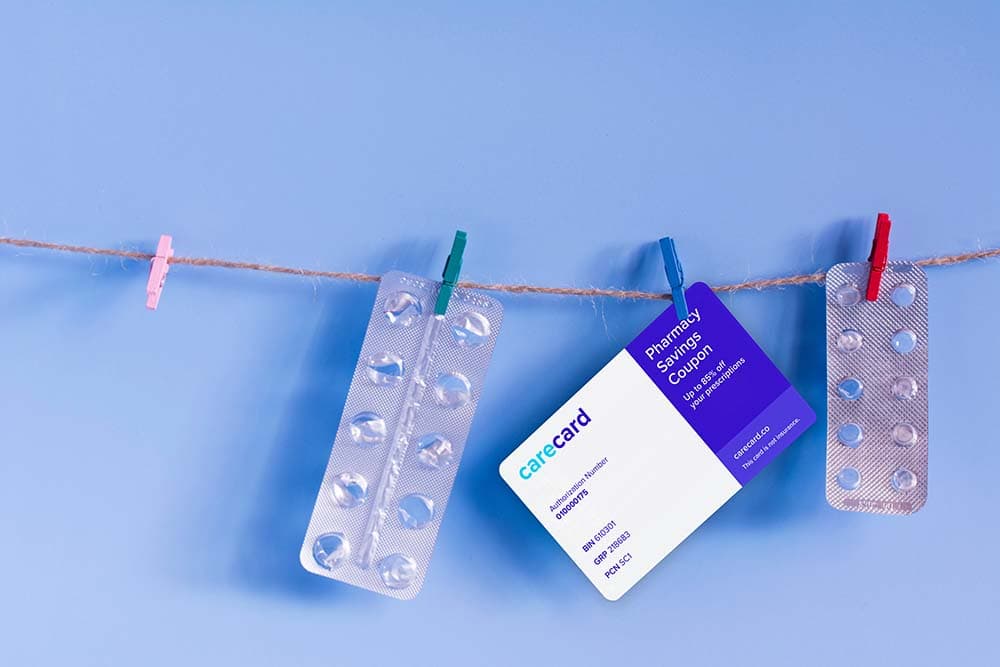 Many physicians across the country are experiencing patients being non-compliant with their medical care, including medications. Data shows that up to 30% of adults in the U.S. never get new prescriptions filled. And while the reasons may vary from practice to practice, there is a common trend for patients not filling and taking them as prescribed:costs. 
As you know, patient noncompliance, like medication nonadherence, can severely worsen the patient's disease and cause significant liability and financial risks to responsible healthcare professionals. 
Physicians, pharmacists, and nurses can significantly improve patient medication adherence in their daily practice. If you find that patients are skipping medications and struggling with prescription costs, working with Carecard can be a viable option to help them out.  
What is a pharmacy savings card?
A way to help reduce the high costs of your patients' prescriptions is with a pharmacy savings card. Sometimes referred to as a prescription drug discount card, a pharmacy savings card is a tool that patients can use to cut the costs of brand and generic mediations regardless of insurance status. 
What is Carecard?
At Carecard, we believe prescriptions should be affordable to everyone, regardless of income or insurance status. Therefore, we partner with pharmacies across the US to negotiate lower prices. 
Patients can utilize our website or mobile app to easily compare costs at pharmacies around their area to find the best savings. 
Our free pharmacy savings card can reduce your patient's prescription prices by up to 85% (65% on average). 
Who is eligible to sign up for Carecard?
Regardless of health and prescription insurance status, anyone can use our discount coupons to save at the pharmacy counter. Carecard can even help patients save money on certain pet medications. 
What pharmacies accept Carecard?
Carecard is accepted at over 45,000 pharmacies nationwide, like CVS and Walgreens. Your patient can see all the pharmacies convenient to where they live by using our website or mobile app. 
How much are prescriptions with Carecard?
We offer a pricing transparency tool on our website and mobile app that allows your patients to compare prices before they get their medication filled. They simply put in the name of the drug and their zip code. 
We always recommend patients compare the drug cost to their insurance copay before deciding whether to use our savings card for any medication. It's not unusual for the price to be lower with Carecard than a copay with insurance, but it's always worth checking before filling.
Can my patient still benefit from Carecard if they have health insurance?
Your patients can get a Cardcard savings coupon whether they have health insurance or not, including Medicare and Medicaid.  However, Carecard can't be used on top of their insurance. When your patients use a prescription discount card to get the lowest cost, it doesn't count toward their deductibles or eliminate the Medicare coverage gap.
You can find out more about health insurance vs. prescription discount cards here. 
What do you do with the data collected from patients?
Your patient's information is always safe. Carecard never sells, rents, or shares personally identifiable information of any individual who uses our pharmacy discount cards. 
How do my patients sign up for Carecard?
Saving money at the pharmacy is easy with Carecard. To get started, patients visit our website and click on "Discount Card." From there, they can choose to have the card sent to their email or through text. When they pick up their medication, they simply show the card to the pharmacist for a discount.