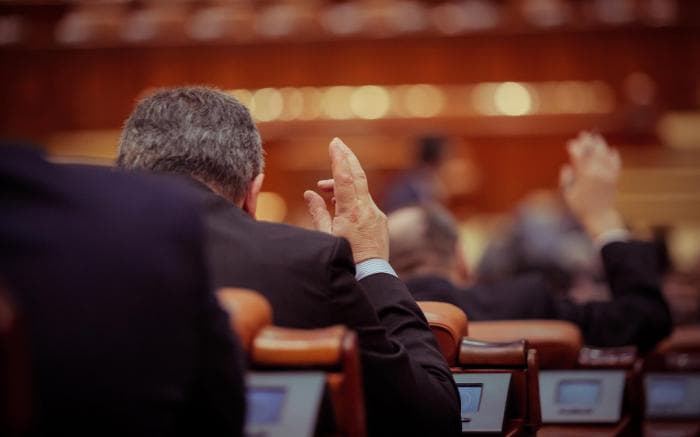 In Push to Cut Prescription Drug Prices, Democrats Still Search for Balance
Jun 22, 2021
Despite their internal divisions and pushback from the pharmaceutical industry, Democrats are determined to find a resolution in 2021 to cut costs on prescription drugs.  Their disagreement comes down to making prescription medications more affordable for Americans while still maintaining profits that attract investors to financially support research as well as medical innovations for new treatments. In addition, there is debate on how much "power" Medicare should have in setting drug prices.
Medicare Costs
While the answer to finding a balance is still a mystery, the amount Medicare spends each year on prescription drugs continues to grow. 
Medicare pays over $200 billion a year on prescription drugs, and experts say that number will continue to rise as new medications are available on the market. 
The H.R.3 Bill
House Speaker Nancy Pelosi is pushing the H.R.3 bill, reintroduced by a trio of committee chairperson in April, that would include three significant items:
Put a high tax on pharmaceutical companies who refuse to deal with Medicare

Restrict price increases

Allow private insurance/health plans to use Medicare rates
However, there has been pushback from other democrats, who aren't on board with the bill. Sources say some House Democrats came together in May to express their concerns in a letter to Pelosi, in which they called for a bipartisan approach to bring down prescription costs. "We
must garner bipartisan, bicameral support, with buy-in from a majority of Americans and stakeholders in the public and private sectors", part of the letter states. 
Pharmaceutical Company Pushback and the American Consumer 
Pharma and some Democrats and Republicans feel taking funds away from the pharmaceutical industry would significantly hurt future research and production of new medications.  Pre-COVID studies have shown that most American consumers didn't see Pharma in a positive light because of the ongoing Opioid Crisis and high drug cost. However, with the release of the COVID-19 vaccine this year, more Americans are becoming supportive of pharmaceutical companies. As vaccination efforts ramped up in February, about 62% rated it positively — a more significant turnaround than any other industry in the past year.
Moving Forward 
Only time will tell what will come from the ongoing debate in lowering drug prices for Americans and if the different parties involved will be able to come to a solution. It is no secret that U.S. drugs are exorbitantly priced as many medications in the U.S. are priced higher than anywhere else in the world, a problem that continues to keep many Americans from being able to afford the potentially life-saving treatments and medications they need. Lower prices would give more patients in the US the access to medications they need regularly to ultimately live healthier lives. At CareCard, our mission is to help make prescription medication costs more manageable, helping you save up to 85% on prescription drugs and medications. Start saving and visit our website today for more information!