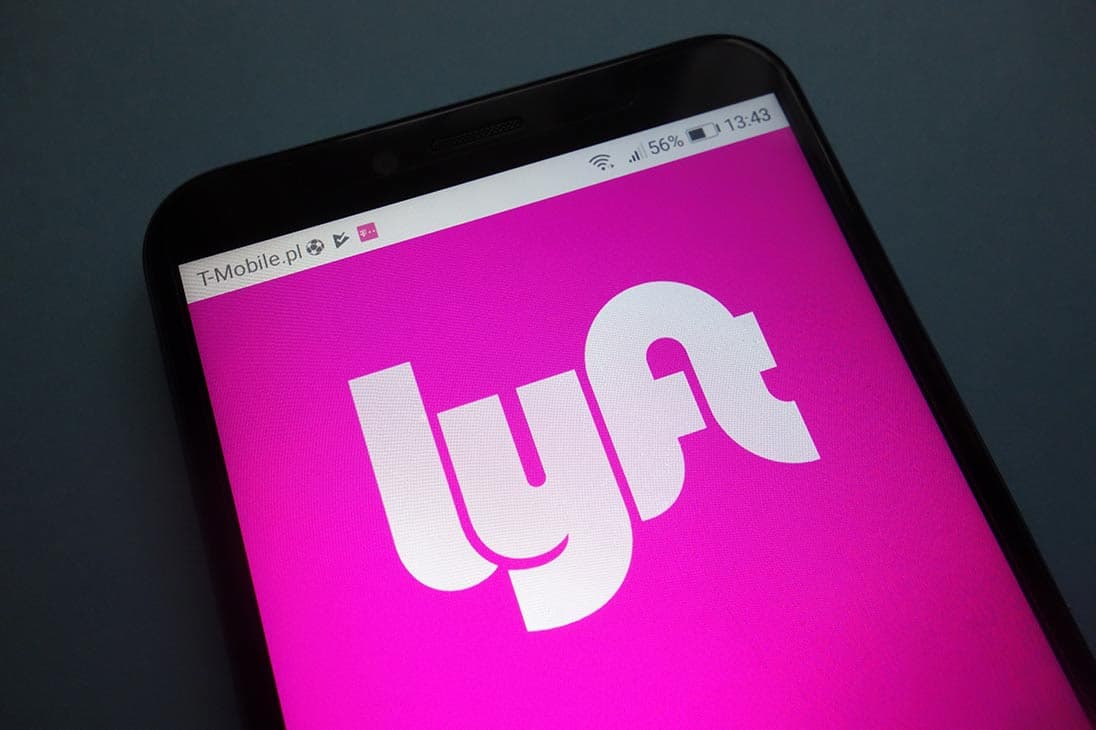 Lyft's New Transportation Program Increases Patients' Access to Health Care
Apr 22, 2021
Lyft has recently extended its transportation services to now include increased access to health care. Lyft Pass is a recently launched healthcare program that provides patients with rides to and from their medical appointments using prepaid passes. Typically, the process for patients to obtain transportation for medical services offers patients little control or flexibility. Frustrating and time-consuming, the traditional methods of transportation to medical services pose significant challenges, especially for patients who struggle with physical limitations. 
Acquiring reliable transportation to medical services and appointments is currently a major obstacle for patients, and unfortunately sometimes even prevents patients from being able to receive the health care they need altogether. In times like these, as we continue to face the aftermath of the COVID-19 pandemic, it is more crucial than ever that patients are able to acquire access to their medical services as well as to their appointments to receive their COVID-19 vaccinations.  
Lyft is seeking to mitigate these issues with their Lyft Pass solution that according to Lyft, puts "the power of Lyft into the patient's hand." This program will be accessible to qualifying patients health plan members, and Medicaid and Medicare beneficiaries. Using Lyft Pass, patients will be able to request rides to and from their medical appointments using their Lyft app on their phone. This alleviates patients from having to deal with the inconvenience of contacting transportation call centers 72 hours in advance and then waiting in a queue to then wait for their ride. Control and increased flexibility is being put back into patients' hands. The sponsoring healthcare or social services organizations will still provide for the cost of the ride. 
The addition of Lyft's health care transportation program suggests that our healthcare system is beginning to present a positive trend towards enabling increased access to health care for patients, offering them more control to more easily and successfully navigate their healthcare journeys.