Oct 20, 2022
Medications for Nausea Relief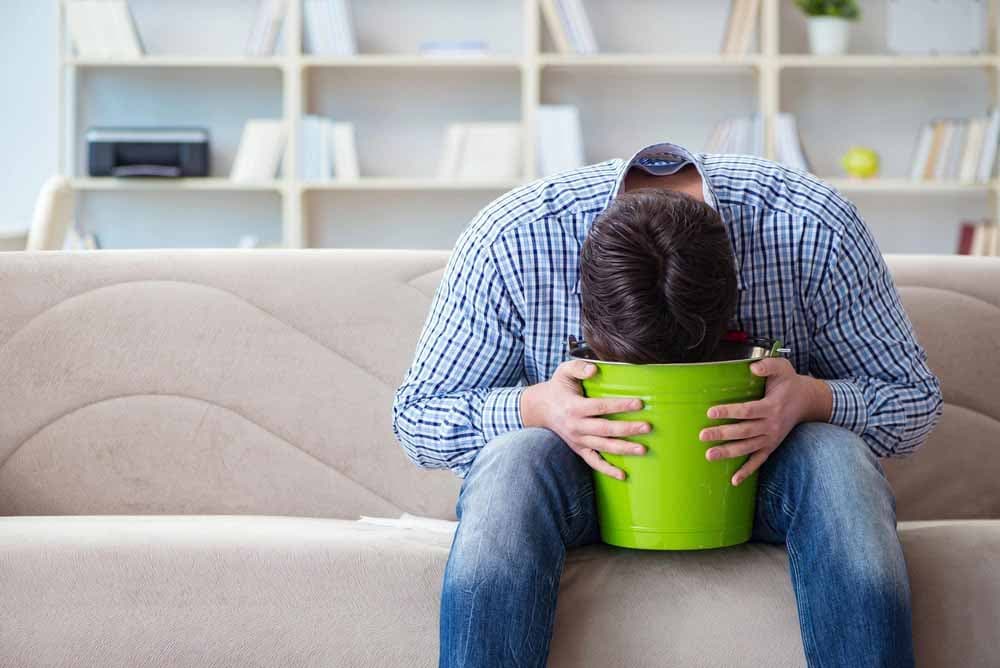 It's normal to experience nausea and vomiting from time to time. Both are symptoms of several diseases and conditions, such as overeating, GI issues, and cancer treatments. 
While the sensation of an upset stomach (nausea) and throwing up is unpleasant and uncomfortable, medications and other treatments are available to help relieve these symptoms. 
Find the lowest price for your medications and get free instant savings coupons for your local pharmacy here.  No insurance or sign up is required.
What causes nausea?
Many things can cause nausea, with or without vomiting. Some of the common causes include: 
Treatment options for nausea
If your nausea is mild, you can usually relieve that icky feeling with home remedies or over-the-counter (OTC) medications. However, if your nausea is severe or you are at risk of dehydration from it, your doctor may prescribe something stronger. 
At-home remedies for nausea
When it comes to treating your nausea, there are a few at-home options to try:
OTC medications for nausea
Depending on the cause of nausea, these medications may also provide relief and can be found at any big box or drug store. 
Prescription medications available for nausea 
Again, depending on the cause and severity of your nausea and vomiting, as well as your risk of becoming dehydrated, your doctor might prescribe you medication. 
Prescription medications currently available for nausea relief include:
When to see your doctor about nausea and vomiting
Usually, you don't need to worry too much if you are experiencing nausea and vomiting. However, there are times when you should consult with your doctor, including:
If you experience any of the following, you should seek medical attention immediately:
At CareCard, we are passionate about helping make your prescription payments more affordable, saving members up to 85% on prescription drugs and medications. You can search for prescription nausea medication coupons here and learn how CareCard can help make your medication payments more manageable.