Sep 27, 2022
Healthcare
Prescriptions
Discounts
Metoprolol Tartrate vs. Metoprolol Succinate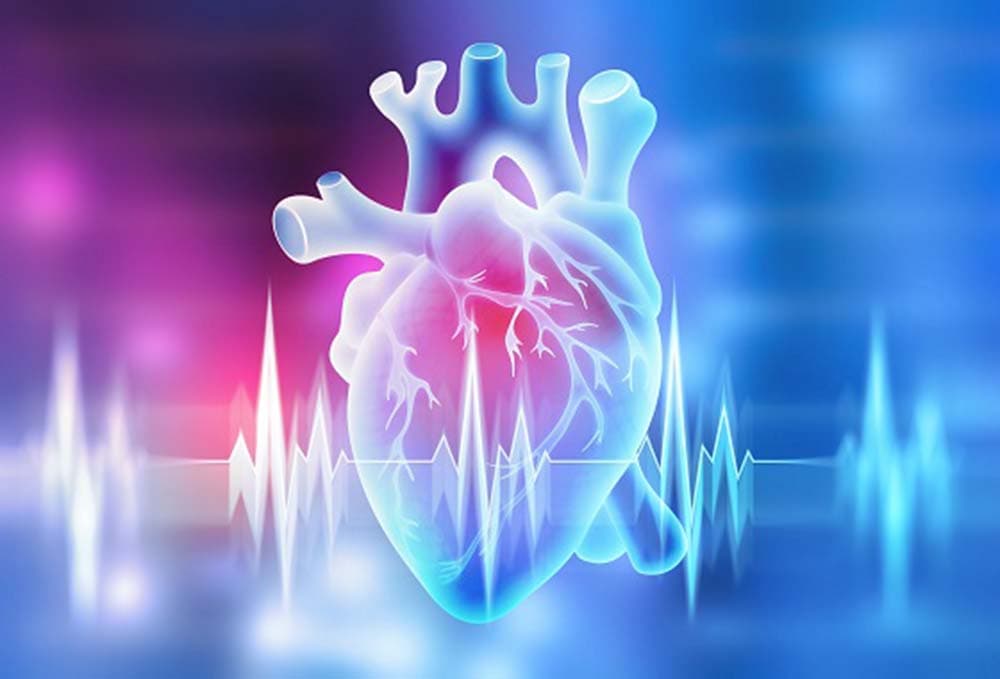 According to the American Heart Association, around 121.5 million adults in the United States have some form of cardiovascular disease (CVD). Also referred to as heart disease, CVD is a term used to describe conditions affecting the heart or blood vessels. 
If you suffer or have suffered from certain heart conditions such as a heart attack, high blood pressure (hypertension), or chest pain (angina), your physician may recommend a beta-blocker as a part of your treatment plan. 
The two most common beta blockers prescribed are metoprolol tartrate(Lopressor) and succinate (Toprol XL). So what are the biggest differences between these two? Which one is the best to take for your particular heart condition?
We put together this guide to help!
Who is at risk for heart disease?
Depending on the condition, there are many risk factors when it comes to heart disease. However, some of the top risk factors for developing a form of heart disease include:
Overview of beta blockers
Beta-blockers, or beta-adrenergic blocking agents, are a class of medications that slow down certain types of cell activity and help blood vessels relax and widen. Sometimes, they also treat conditions related to the brain and nervous system, such as helping to shrink vascular tumors. 
Metoprolol tartrate vs. metoprolol succinate
While metoprolol tartrate and succinate are in the same class of medicines and thus share similarities, they also have some differences.
Conditions treated
Both medications are used to lower blood pressure and alleviate chest pain in people with heart disease. 
Metoprolol tartrate is a treatment option to lower the risk of death or another heart attack immediately following a heart attack. It's also used to reduce the risk of a heart attack in those suffering from heart disease. 
In addition, metoprolol tartrate is used as an off-label medication for preventing migraines and treating certain arrhythmias. 
In contrast, metoprolol succinate shouldn't be given to prevent a heart attack. 
Forms and dosage 
Metoprolol tartrate is available in tablet form with the strengths:
25 mg

37.5 mg

50 mg

75 mg

100 mg
Metoprolol succinate is available in an extended relief (ER) tablet with the form strengths: 
Since succinate is an extended-release medication, its active ingredient is released slowly over time into the body. Therefore you only need to take it once daily, with or without food. 
Metoprolol tartrate is often prescribed to take several times a day with or right after a meal. An intravenous injection (IV) form is available for this drug, but it should only be given in a healthcare environment. 
Many people start either medication at a lower dose and increase it to get to the amount that works best for them. Always follow your physician's orders and never increase/decrease/or stop taking medicine without consulting them first. 
Side effects
While beta-blockers are safe and effective medications, they can cause adverse effects like other drugs. 
Common side effects of metoprolol tartrate and succinate include:
Fatigue

Dizziness

Diarrhea

Constipation

Decreased heart rate

Wheezing/shortness of breath
You should seek medical attention immediately if you are having an allergic reaction (hives, fever, itching, or anaphylaxis).
Costs
Both medications are available in most pharmacies nationwide. The cost will depend on your health insurance drug coverage. Many plans will cover much of the costs of the generic versions of beta-blockers. 
If you don't have drug coverage or want to compare the costs of metoprolol tartrate and metoprolol succinate ER (Toprol XR), use Carecard.com for a pharmacy discount card.
Which is a better medication for me, metoprolol tartrate or succinate ER?
These medications are different kinds of salts of the same active ingredient, metoprolol. While they share many similarities, they do have different uses.
Both are effective in treating people with high blood pressure and chest pain. However, metoprolol tartrate is prescribed for people who have had a heart attack and succinate in those with congestive heart failure (CHF). 
While succinate ER is an extended-release medication taken daily, whereas tartrate is often taken multiple times a day, only your healthcare provider can help you decide which drug is right for you.
It's critical to always discuss your current medications as well as your health history with your doctor. You should also know which form of metoprolol you take because you cannot substitute one for the other. 
At CareCard, we are passionate about helping make your prescription payments more affordable, helping you save up to 85% on prescription drugs and medications. Learn how CareCard can help make your medication payments more manageable.