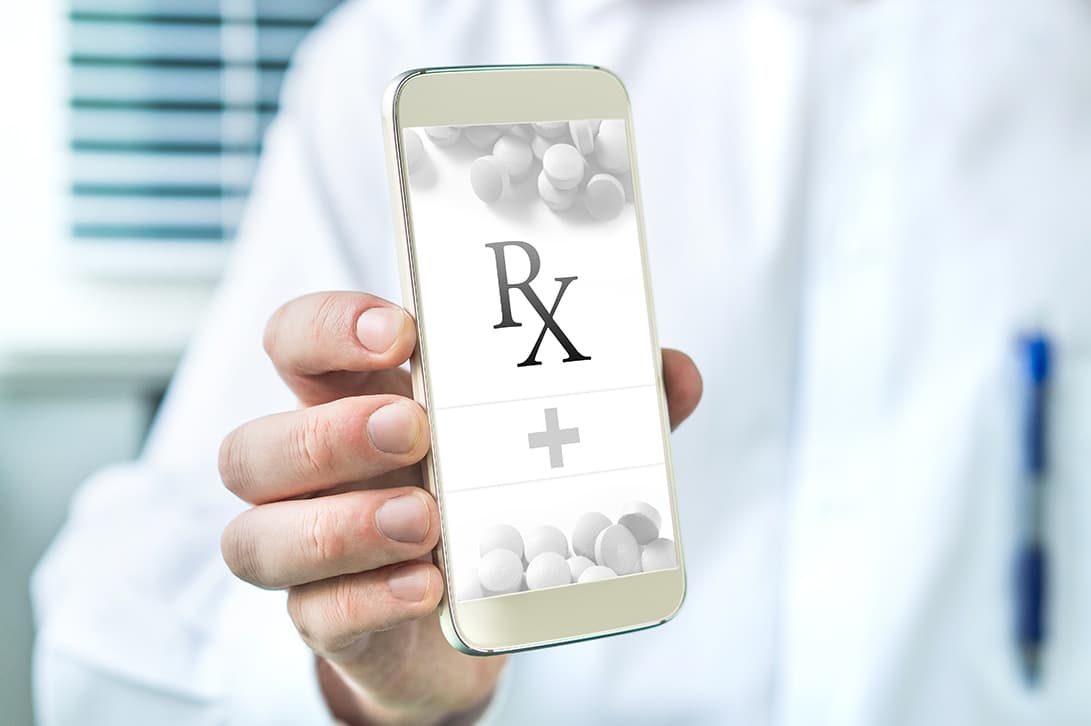 New E-Prescription Bill Passed on Guam Could Mean Potential Improvement of Opioid Crisis in the U.S.
Apr 08, 2021
Traditionally, health insurance plan members would receive a prescription for a medication from their healthcare provider that they would then take to their local pharmacy to fulfill the prescription and get the pharmaceutical drugs they needed. However, this may be changing thanks to new legislation that could potentially be introducing new efficiencies into the healthcare system, to make obtaining prescription drugs more convenient for certain patients and to potentially counteract the opioid epidemic. 
New, recently passed legislation on Guam would enable electronic prescriptions for controlled substances to be transmitted from healthcare providers, the prescribers directly to pharmacies. Such a change would be especially beneficial for those whose health issues limit their ability to physically take in their prescription to the pharmacy. According to sources, the Bill 110-36 will authorize e-prescriptions for Schedule II, III, IV or V substances. 
Improved and easier access to prescription medications could be of dramatic benefit to patients who suffer from chronic pain, severe illnesses such as cancer or those who are terminally ill. Such legislation will also pose great positive impact to healthcare providers enabling them to concentrate their time and efforts on assisting and supporting patients rather than preparing excessive amounts of paperwork for controlled substances. 
According to this new legislation, e-prescriptions will be authorized for scheduled substances under the Medicare Part D prescription drug plan and will be implemented on Guam this coming Jan. 1, 2022. 
The idea behind this bill is to facilitate easier access for prescription drugs for patients who need it, while helping increase monitoring, tracking of and preventing potential abuse of controlled substances, such as opioids. In the U.S., we are currently facing a serious opioid crisis that has allowed people to take advantage of the current method of receiving controlled prescription drugs, leading to illegal activity and widespread addiction of opioids throughout the country. 
Such legislation on Guam could pose tremendous benefits to the U.S. in helping to crack down on the opioid crisis, while improving efficiencies and access to prescription drugs for physically limited or severely ill patients who need them the most.