May 19, 2023
What To Do If Insurance Does Not Cover Your Medication?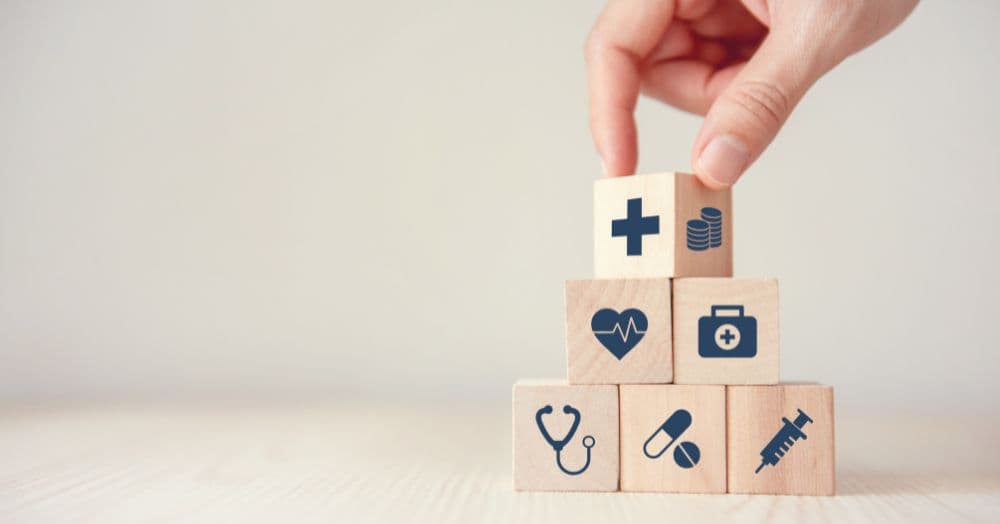 Dealing with the frustration of insurance not covering your necessary medications can be disheartening. However, there are alternative solutions available to help alleviate the financial burden. In this article, we will discuss what steps you may take if your insurance does not cover your medicine, as well as provide essential information and resources for people in need.
Discover the lowest prices for your medications with our exclusive prescriptions discount card and unlock free instant savings coupons for your local pharmacy. No insurance or sign up is necessary.
What Should You Do If Your Medication Isn't Covered?
Review Your Insurance Policy: Start by properly reviewing your insurance policy to ensure you understand the specifics of your coverage. Check for any limits or formulary lists that can explain why your prescription isn't covered.
Consult Your Healthcare Provider: Contact your healthcare provider to address the problem. They can assist you in identifying alternative medications or treatment alternatives that are covered by your insurance, as well as strategies to bridge the coverage gap.
Research Prescription Discount Programs: Look into prescription discount programs or prescription discount cards like CareCard. These resources provide lower medicine pricing, allowing you to save money even if you do not have insurance coverage. Compare many applications to get the one that best meets your requirements.
How to File a Prescription Drug Coverage Appeal
If your insurance company denies coverage for a medicine you believe should be covered, you have the opportunity to file an appeal. To file an appeal for prescription drug coverage, follow these steps:
Review Your Insurance Policy: Familiarize yourself with your insurance policy and understand its coverage limitations. This knowledge will help you make a strong case during the appeal process.

Gather Supporting Documents: Collect all relevant documentation, including medical records, your healthcare provider's notes, and any supporting research that demonstrates the medical necessity of the prescribed medication.

Write an Appeal Letter: Create an appealing letter outlining why the drug should be covered. Explain your medical condition, the specified treatment, and why other medications are not appropriate for you in detail. Include any supporting documentation you've acquired.
What if Your Drug Coverage Appeal Is Denied by Insurance?
If your initial appeal is denied, don't lose hope. There are still further actions you can take
Request a Review: Ask for a second review of your appeal by a different department or higher authority within your insurance company. Please provide any extra information or proof that you believe would help your case.
Seek Legal Assistance: If your appeal is frequently denied, talk with a healthcare attorney or a patient advocacy organization that specializes in insurance-related issues.
Where Can I Get More Information on Medication Appeals?
Utilize Online Resources: Numerous online resources provide guidance on navigating medication appeals and insurance coverage issues. Websites like the American Medical Association (AMA) and the Centers for Medicare and Medicaid Services (CMS) offer information and resources related to healthcare coverage and appeals.
Seek Help from Patient Advocacy Organizations: Patient advocacy organizations specialize in helping individuals navigate the complexities of healthcare. They can provide guidance, support, and resources specific to medication appeals. Examples include the Patient Advocate Foundation and the National Health Council.
If you are struggling with insurance coverage for your medications, remember that you are not alone. Explore the options discussed in this article, such as prescription discount programs, appeals, and patient assistance programs.  Take proactive measures to guarantee that you have access to the prescriptions you require for your health and well-being.