Oct 06, 2022
Discounts
Prescriptions
Healthcare
What You Need to Know About Ozempic For Weight Loss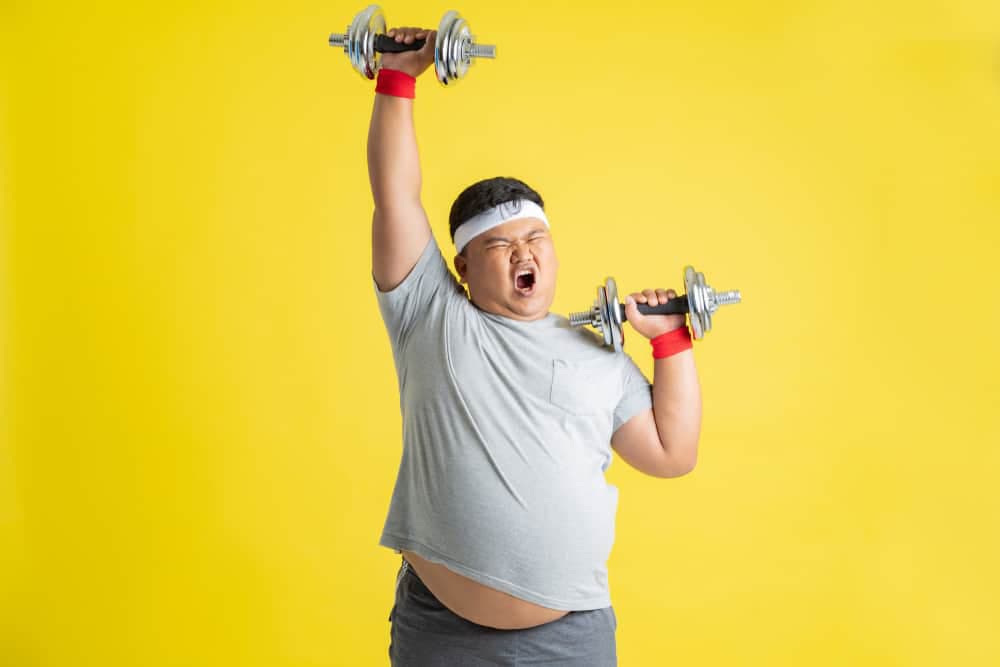 Type 2 diabetes is the most common form of diabetes in the United States, affecting more than 33 million people. While it's often developed in people over 45, as obesity numbers rise, an increase in children, teens, and young adults are also being diagnosed with type 2. 
Ozempic (semaglutide) is a weekly injection, combined with diet and exercise, to help control blood sugar levels in people with type 2 diabetes. Although not currently FDA-approved for weight loss, it may help those with type 2 lose weight. 
How does Ozempic work for weight loss? Will the FDA approve it for the use of losing weight? What are the side effects of Ozempic? Are there any FDA-approved alternatives to help those with type 2 diabetes manage their weight? We put together this guide to help navigate using Ozempic for weight loss. 
Find the lowest price for Ozempic here and get free instant savings coupons for your local pharmacy here.  No insurance or sign up is required.
What is ozempic?
In addition to helping improve blood sugar, Ozempic is also used to lower the risk of heart attack, stroke, and other major cardiovascular events in adults with type 2 and heart disease. 
Ozempic is available in the following doses:
Note that this injectable pen is not insulin nor acts as an insulin replacement. 
Side effects of ozempic
Common side effects reported from taking Ozempic include:
Nausea

Vomiting

Diarrhea

Stomach pain

Constipation
Serious side effects may occur and include:
Low blood sugar

Inflammation of the pancreas (pancreatitis)

Kidney failure

Allergic reaction 

Changes in vision
If you experience any of these, you should seek medical attention immediately. 
Who can take ozempic?
People who may be able to take Ozempic are those with:
Type 2 diabetes

Uncontrolled A1C levels

Cardiovascular disease or are at a high risk of developing heart disease

Kidney disease or heart failure
Your healthcare provider can determine if you are a candidate for Ozempic. 
How does ozempic help with weight loss?
Ozempic mimics the glucagon-like peptide 1(GLP-1) hormone, which stimulates the body to make more insulin as blood sugar rises. 
This GLP-1 agonist slows down how fast the stomach empties food into the small intestine. As a result, you may feel fuller longer. In addition, research shows Ozempic can also help regulate your appetite. 
Studies on ozempic and weight loss
Clinical trials found that during the studies, people with type 2 diabetes who took Ozempic and adjusted their diet and exercise habits lost, on average, between 7-14 pounds. 
Other options for diabetic weight loss
Wegovy
In June 2021, the FDA approved another type of injection, wegovy (semaglutide), to assist in weight loss in obese or overweight adults with at least one chronic weight-related medical condition, like type 2 diabetes or high blood pressure.  
Other diabetic medications 
Like Ozempic, the following medicines are FDA-approved to help those with type 2 diabetes manage their blood sugar and are used as off-label prescriptions. This means that they are used to treat other conditions, like weight loss, even though they might not be approved to do so. 
Final thoughts
There is no specific diabetic diet for managing your weight with type 2 diabetes. Along with frequent exercise, a healthy, balanced diet naturally packed with nutrients, low in carbs, processed sugar, and saturated and trans fat, is a key component in diabetes management. 
If you have trouble with your weight even after changing your diet, exercise, and lifestyle, your doctor may prescribe a medication like Ozempic to help. 
For now, there is no timeline for when Ozempic might follow and also receive approval as a treatment for chronic weight management. 
This article should only be used as a guide; you should discuss with your physician if Ozempic is right for you. 
At CareCard, our mission is to help make your prescription payments more affordable, saving members up to 85% on prescription drugs and medications. Learn how CareCard can help make your medication payments more manageable.