Jun 15, 2023
Azithromycin Alternatives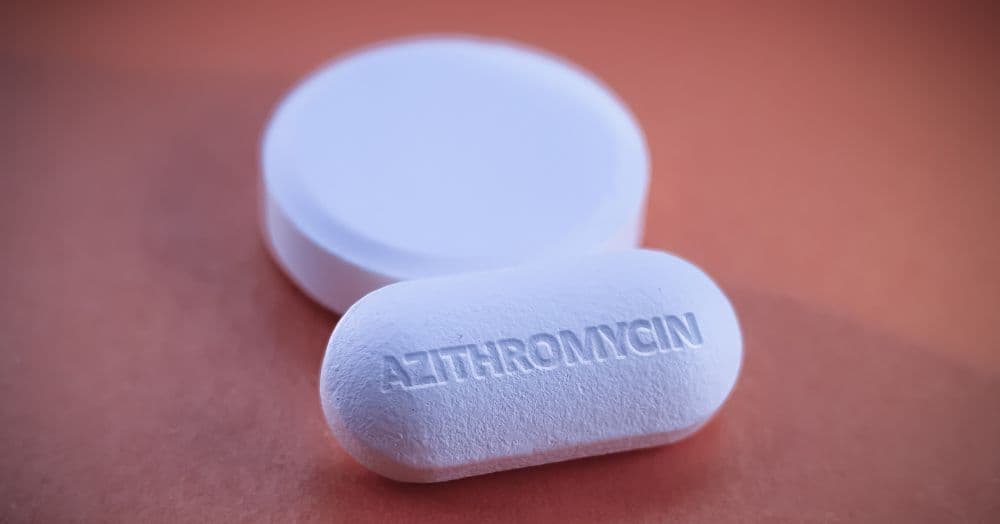 Azithromycin, a widely prescribed antibiotic, is commonly used to treat a variety of bacterial infections. However, certain people may be unable to tolerate or be contraindicated for azithromycin. In such cases, it is essential to consider alternative treatment options that can effectively address bacterial infections. This article aims to explore alternatives to azithromycin, highlighting their uses, benefits, and considerations.
Discover the best prices for Azithromycin and access free instant savings coupons for your local pharmacy using our exclusive prescriptions discount card. No insurance or sign up is necessary.
Always seek advice from your healthcare provider before commencing any new medication regimen.
Understanding Azithromycin
Azithromycin is a broad-spectrum antibiotic often used to treat bacterial infections of the respiratory tract, skin, and ears. It belongs to the macrolide class of antibiotics and works by inhibiting bacterial protein synthesis, effectively killing or stopping the growth of bacteria. Azithromycin is typically prescribed in a short course of treatment, making it convenient for patients.
Reasons for Seeking Azithromycin Alternatives
While azithromycin is generally well-tolerated, there are situations where alternatives may be necessary. Some reasons individuals may seek azithromycin alternatives include:
Allergic reactions or hypersensitivity to azithromycin

Development of antibiotic resistance to azithromycin

Contraindications due to existing medical conditions or medication interactions

Unavailability or limited access to azithromycin
Antibiotic Alternatives
When considering azithromycin alternatives, several antibiotics can effectively treat bacterial infections. These alternatives include:
Each of these alternatives has its own mechanisms of action and indications for use. To gain more in-depth knowledge about azithromycin, you can refer to the comprehensive guide "Azithromycin: What You Need to Know."
Considerations for Choosing an Alternative
When choosing an alternative to azithromycin, several factors should be considered:
Efficacy: The alternative antibiotic should be effective against the specific bacterial infection being treated.
Safety Profile: Evaluate the safety profile of the alternative antibiotic and consider any potential adverse effects and the individual's medical history.
Side Effects: Different antibiotics may have varying side effect profiles. Consider potential side effects associated with each alternative and weigh them against the benefits of treatment.
Drug Interactions: Check for potential drug interactions between the chosen alternative antibiotic and any other medications the individual is taking.
Are azithromycin alternatives equally effective?
Azithromycin alternatives can be equally effective in treating bacterial infections. The choice of alternative depends on the specific infection and individual factors. Consult with a healthcare provider for personalized recommendations.
Are there any natural alternatives to azithromycin?
While natural remedies may have antimicrobial properties, they are not direct alternatives to antibiotics like azithromycin. Consult with a healthcare provider for appropriate treatment options.
Can I take an azithromycin alternative during pregnancy?
The safety of antibiotics during pregnancy varies depending on the specific medication. Consult with a healthcare provider for guidance on safe alternatives during pregnancy.
Consulting with a Healthcare Provider
When considering azithromycin alternatives, it is essential to consult with a healthcare provider. They can assess the individual's specific condition, medical history, and any potential contraindications and recommend the most suitable alternative antibiotic.
In cases where azithromycin is not suitable or well-tolerated, alternative antibiotics can effectively treat bacterial infections. Options such as amoxicillin, doxycycline, ceftriaxone, levofloxacin, clarithromycin, and erythromycin provide viable alternatives based on the specific infection being treated. It is crucial to consult with a healthcare provider to determine the most appropriate alternative based on individual circumstances.