Apr 27, 2023
Healthcare
Prescriptions
Discounts
Wegovy vs. Ozempic: What You Need to Know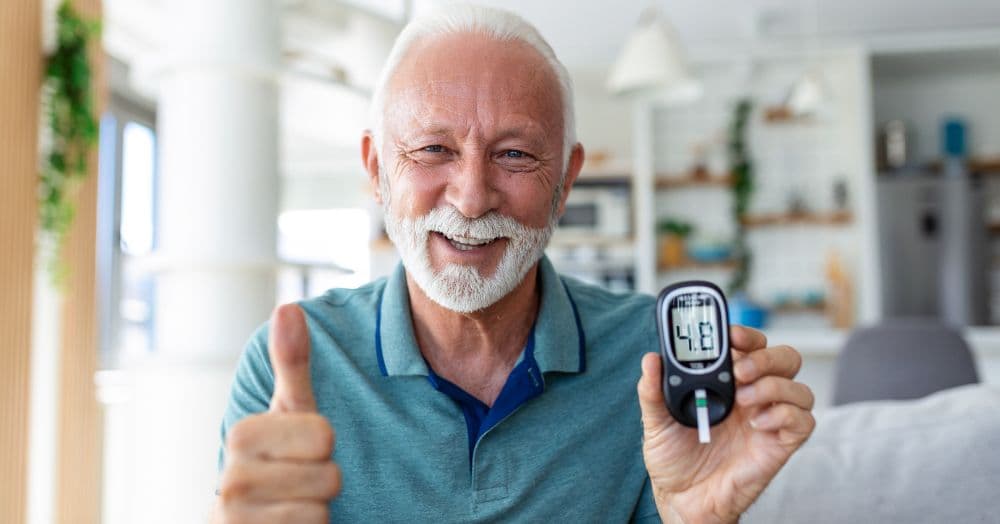 Two medications, Wegovy and Ozempic, have been creating a lot of buzz lately. These once-weekly injections have become so popular for weight loss they have caused a drug shortage due to high demand. 
Before taking either, it is critical to understand the differences between the two drugs as well as their uses and side effects.
We put together this blog with everything you need to know about Wegovy and Ozempic, so you and your healthcare provider can decide which medication is right for you.
Find the lowest price for Wegovy and Ozempic here and get free instant savings coupons for your local pharmacy here.  No insurance or sign up is required.
What is Ozempic (semaglutide)?
Ozempic, or semaglutide, is a prescription drug for managing diabetes combined with diet and exercise. This medication helps control blood sugar levels and lowers the risk of cardiovascular events in people with type 2 diabetes, like heart attack or stroke. 
*Ozempic is not insulin and shouldn't be used for those with type 1 diabetes.  What is Wegovy (semaglutide)?
A newer drug on the market, Wegovy, is similar to Ozempic as it contains the active ingredient semaglutide. It's used in combination with a reduced-calorie diet and increased physical activity for weight loss. 
What are the differences between Ozempic and Wegovy?
While both drugs are a form of semaglutide, they have some major differences to consider. 
Side effects
Ozempic and Wegovy can cause digestion-related side effects, like nausea, vomiting, constipation, and diarrhea, especially at higher doses. 
People allergic to semaglutide may experience a serious, life-threatening allergic reaction with symptoms such as:
Trouble breathing

Severe rash or itching 

Swelling of the face, lips, tongue, or throat

Rapid heartbeat

Feeling dizzy/fainting 
In addition, Wegovy has a risk of more severe side effects including pancreatitis, thyroid tumors, gallbladder problems, and kidney problems. 
FDA-Approval
Ozempic was approved by the FDA in 2017 to help improve glycemic control and prevent cardiovascular events for those with type 2 diabetes. However, it's also used off-label for weight loss in people with weight-related health conditions, such as high blood pressure and hypertension. 
Wegovy was FDA-approved in 2021 for chronic weight management. It's used for weight loss in:
Obese adults (body mass index, BMI, of 30 or higher)

Overweight adults ( BMI of 27 or higher) and have a weight-related health condition

children 12 years and older with a BMI at or above the 95th percentile (obesity)
Dosage 
The dosing for Ozempic can vary from person to person. Typically, people start with the lowest dosage, 0.25 mg, once a week for four weeks before upping to 0.50 mg. The highest dosage can be 2.0 mg once a week. 
Wegovy is available in higher dosages. Doctors usually start patients on 0.25 mg once a week for four weeks before increasing dosages up to 2.4 mg. 
Costs
There is a significant price difference between Wegovy and Ozempic. The average out-of-pocket cost for Wegovy is around $1600, whereas Ozempic is between $900-$1200. 
It's important to check with your insurance plan beforehand to see which one they may or may not cover. Using a prescription discount card like CareCard might help you save more money than your insurance. 
Final thoughts
Choosing between Wegovy vs. Ozempic ultimately depends on various factors. While Wegovy has a higher dose of semaglutide and is easier to use, Ozempic may be a better option for those with diabetes.